Hi everyone,
One of the most important part in a driver's car such as the Toyota 86 or Subaru BRZ is definitely the steering wheel! It's what keeps you in contact with the road and you constantly hold it when driving/racing. We offer some of the nicest steering wheels from top Japanese (JDM) manufacturers that will sure suit your style! They all are compatible with your OEM airbag, so you just need to transfer your airbag & trim onto the aftermarket steering wheel (takes ~30 minutes)!
ALL OUR PRICES ARE DISPLAYED ON OUR WEBSITE. WE SHIP WORLDWIDE AND QUICKLY. JUST CLICK ON THE PICTURES & VISIT OUR WEBSITE TO SEE THE PRICE! WE DON'T HIDE OUR PRICES, BEST PRICE AS ALWAYS!
Here are the Steering Wheels we have: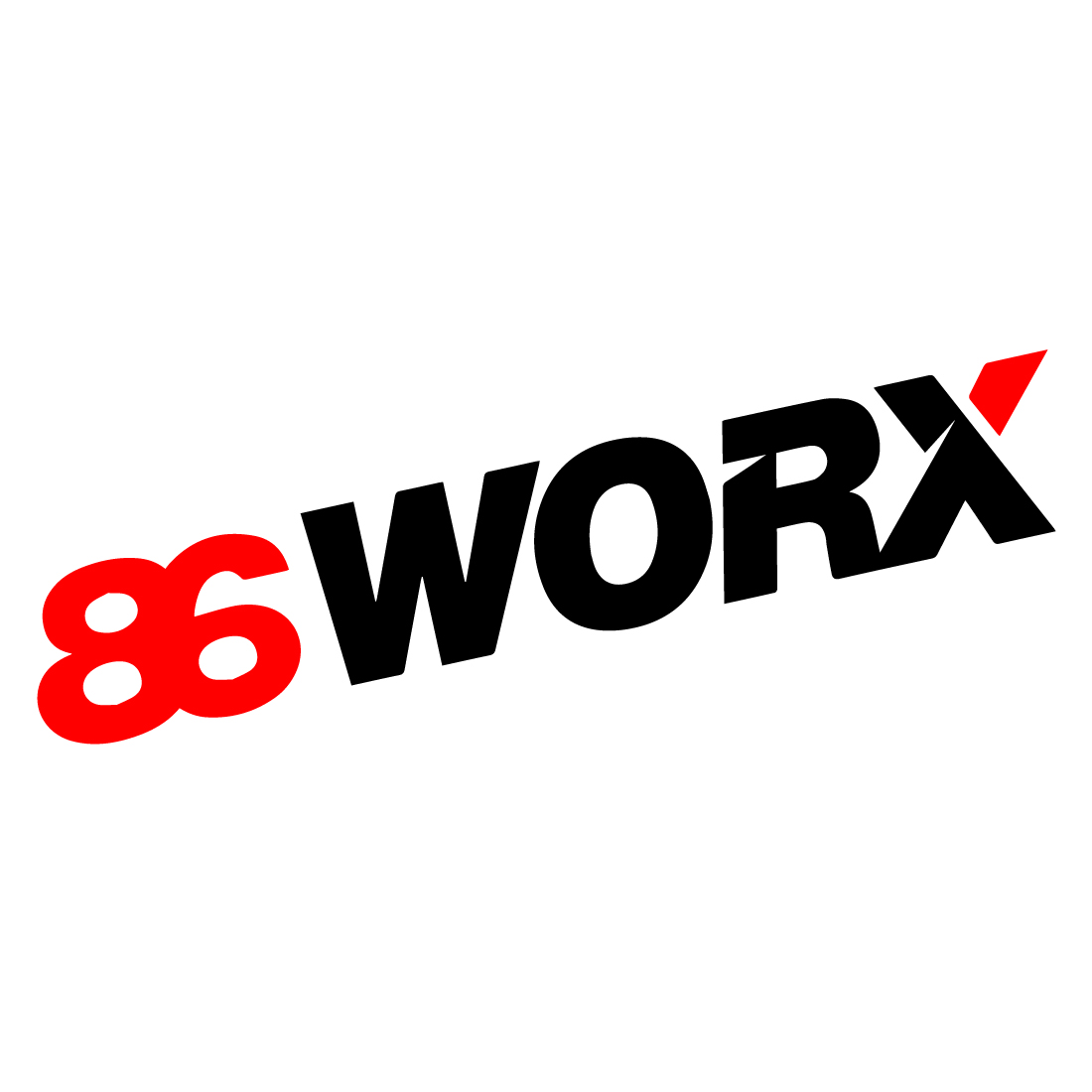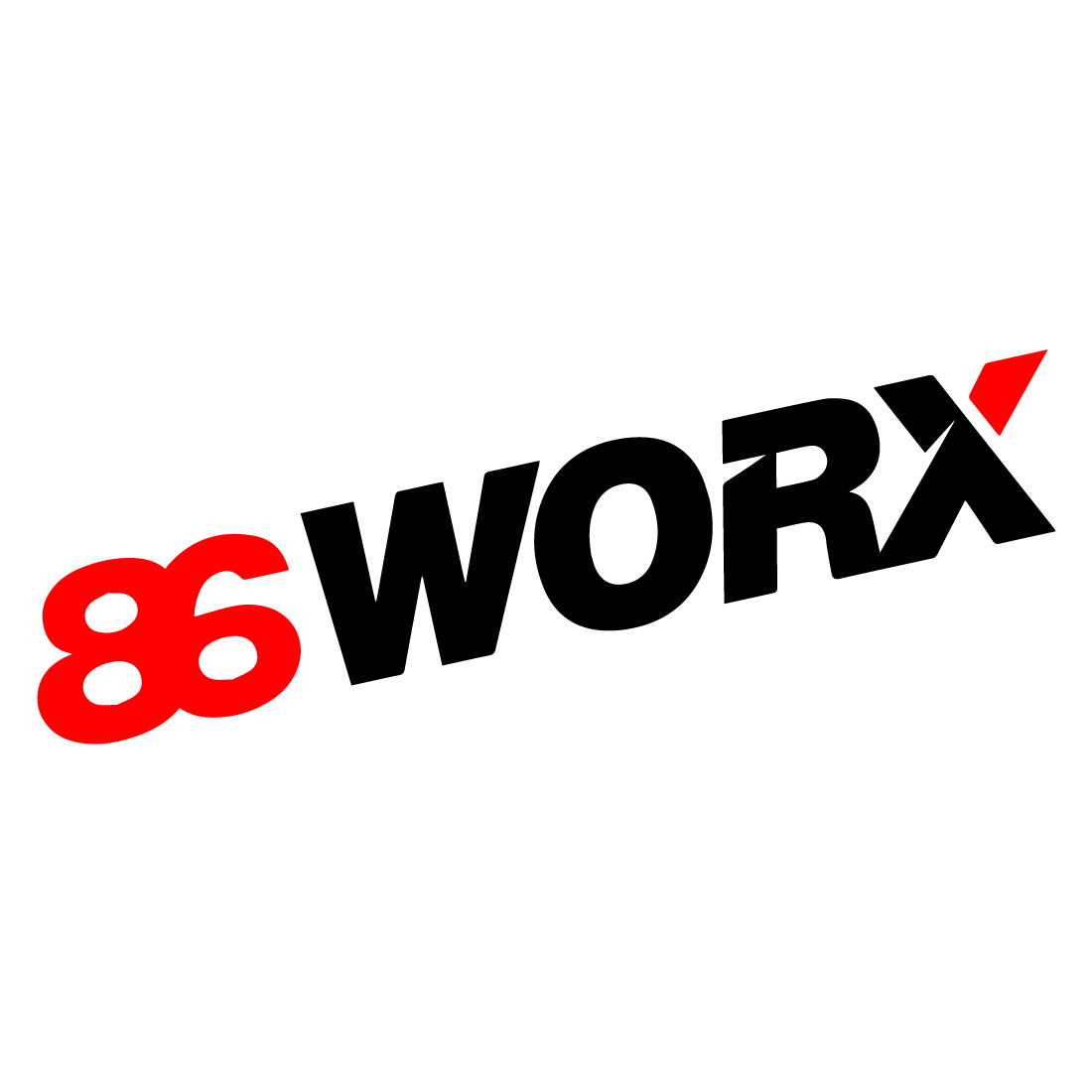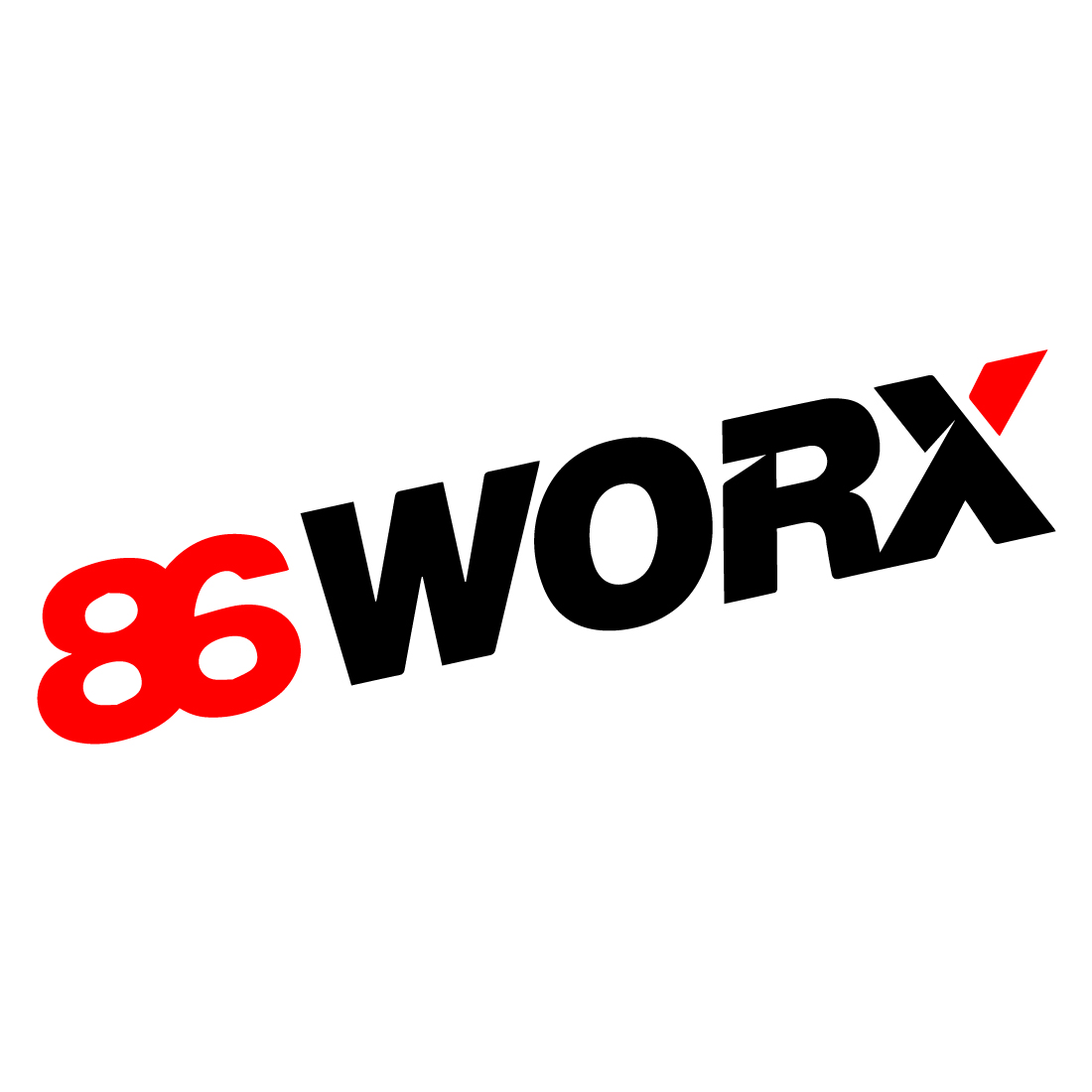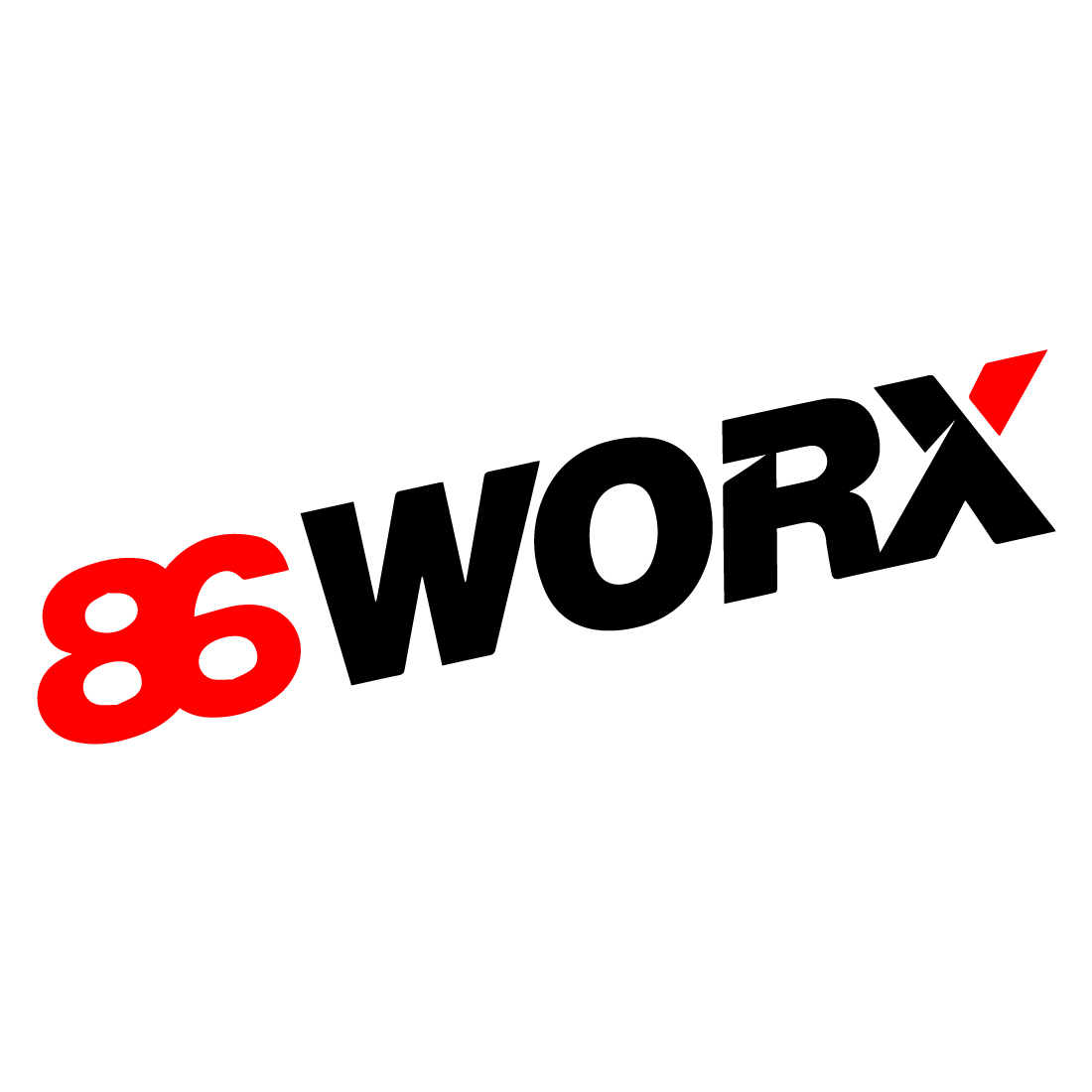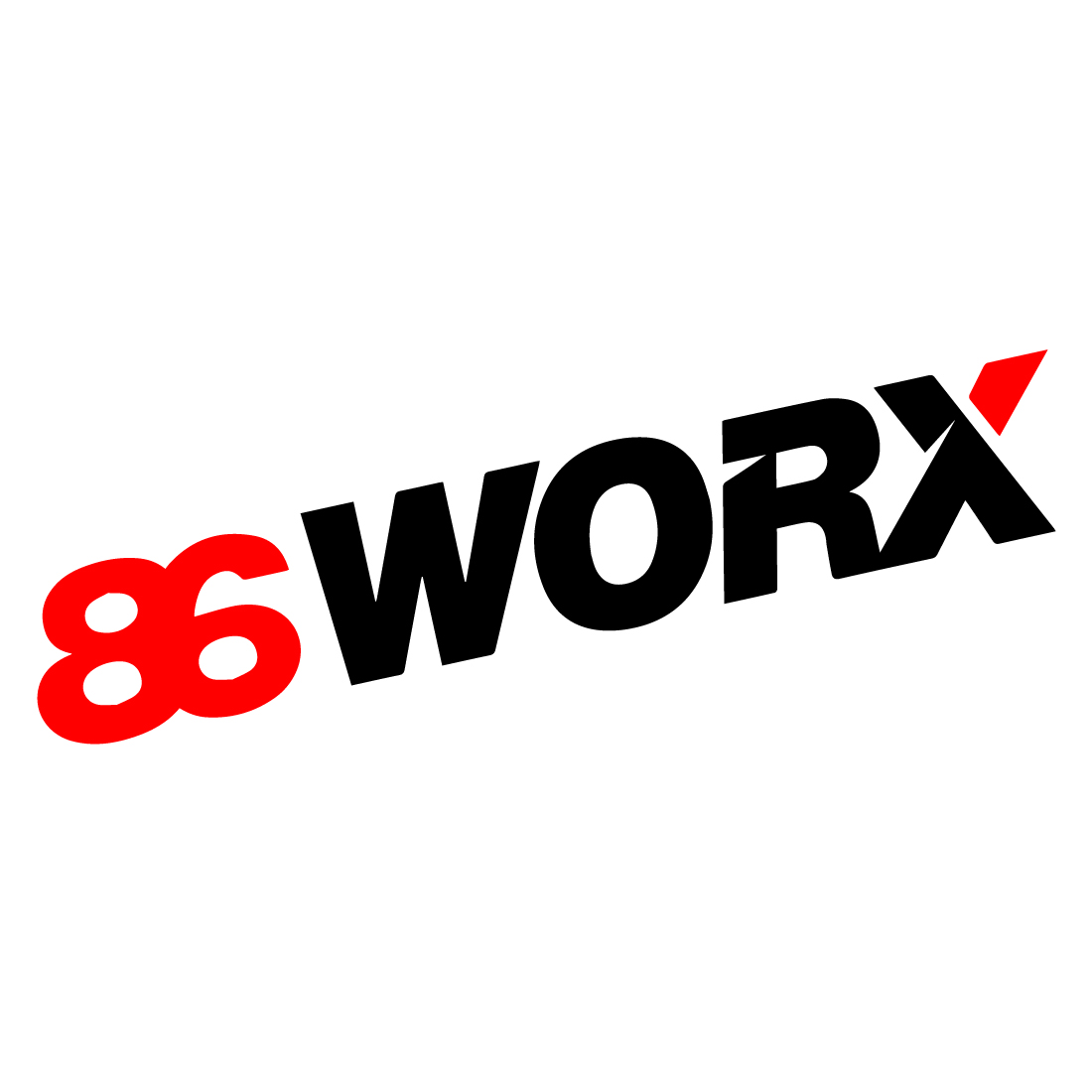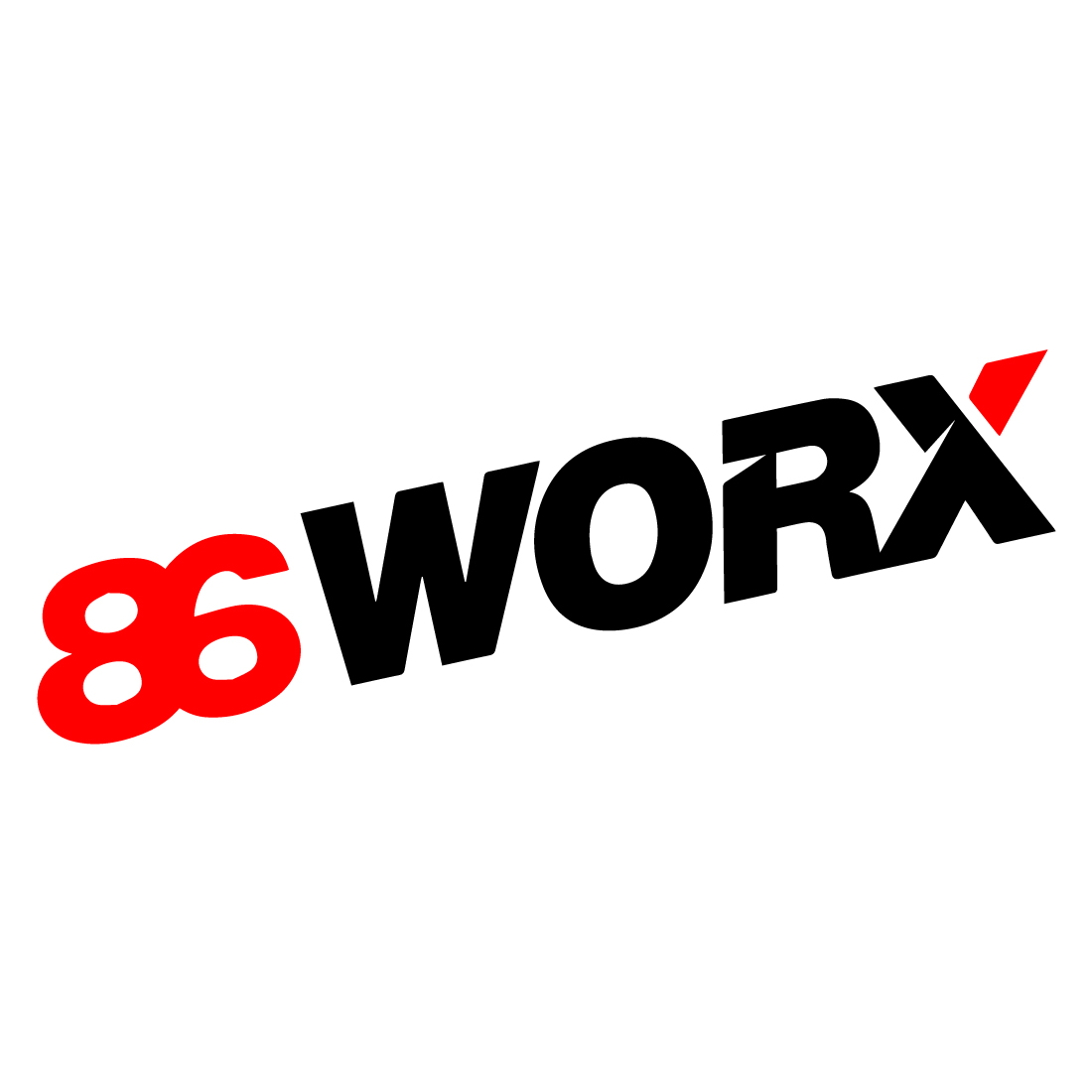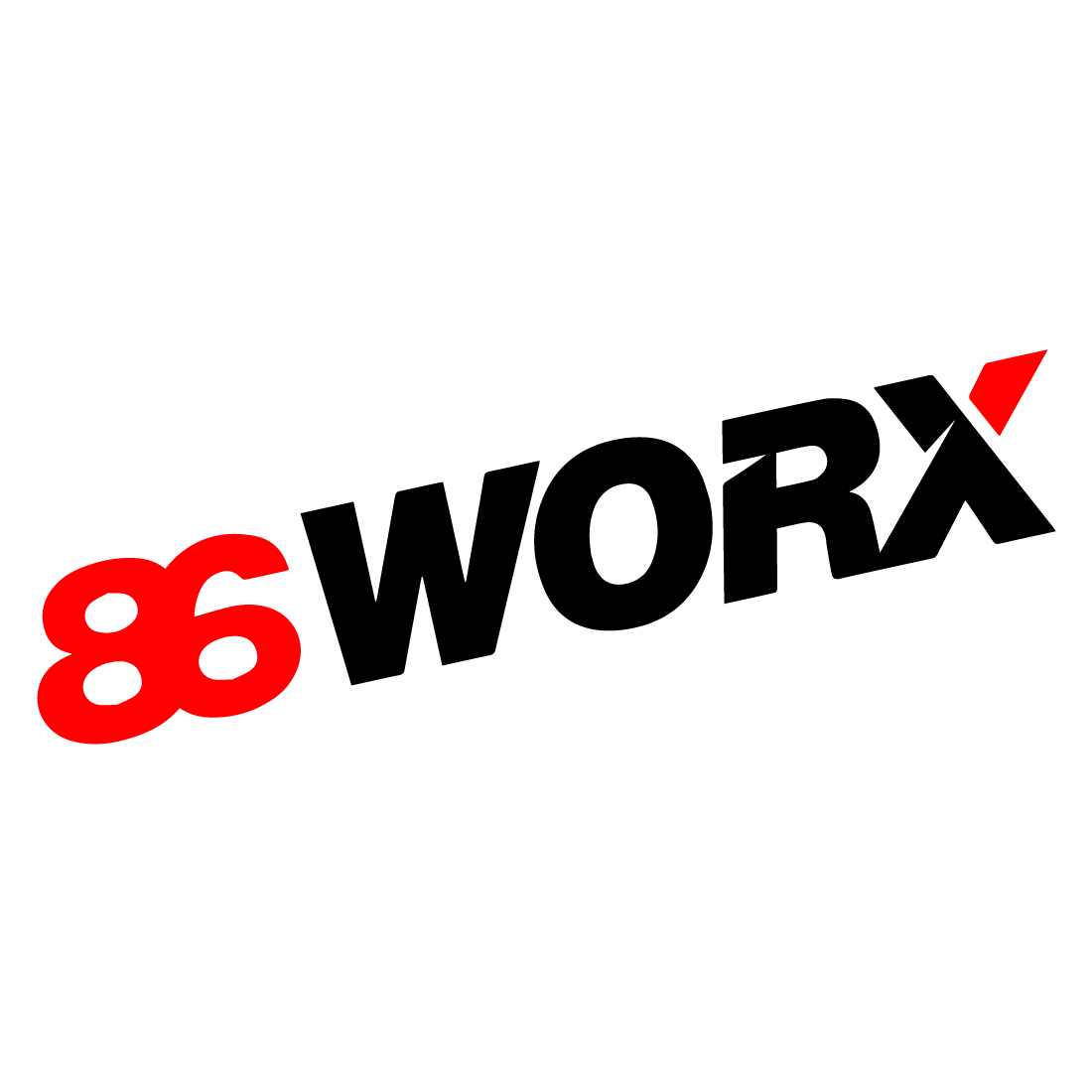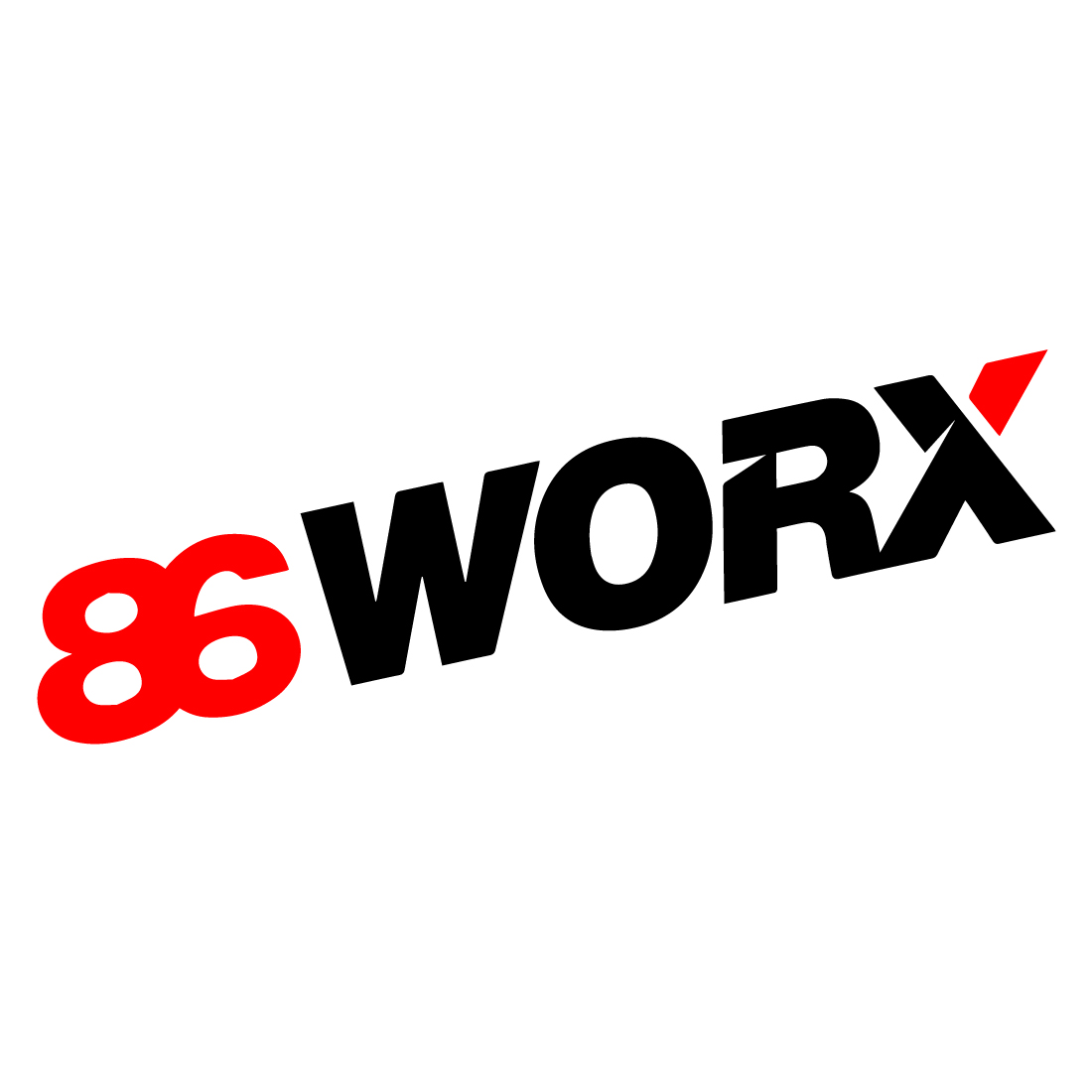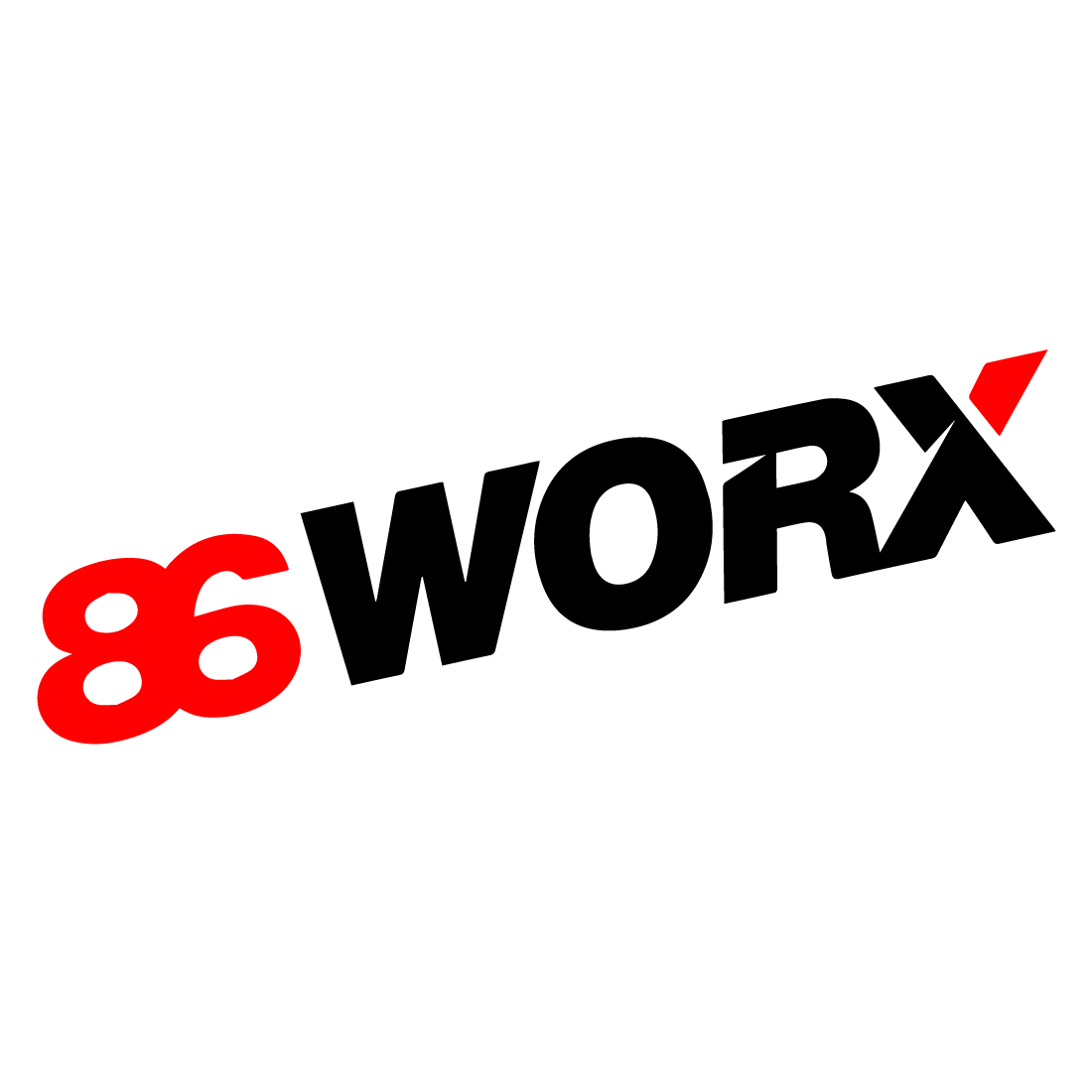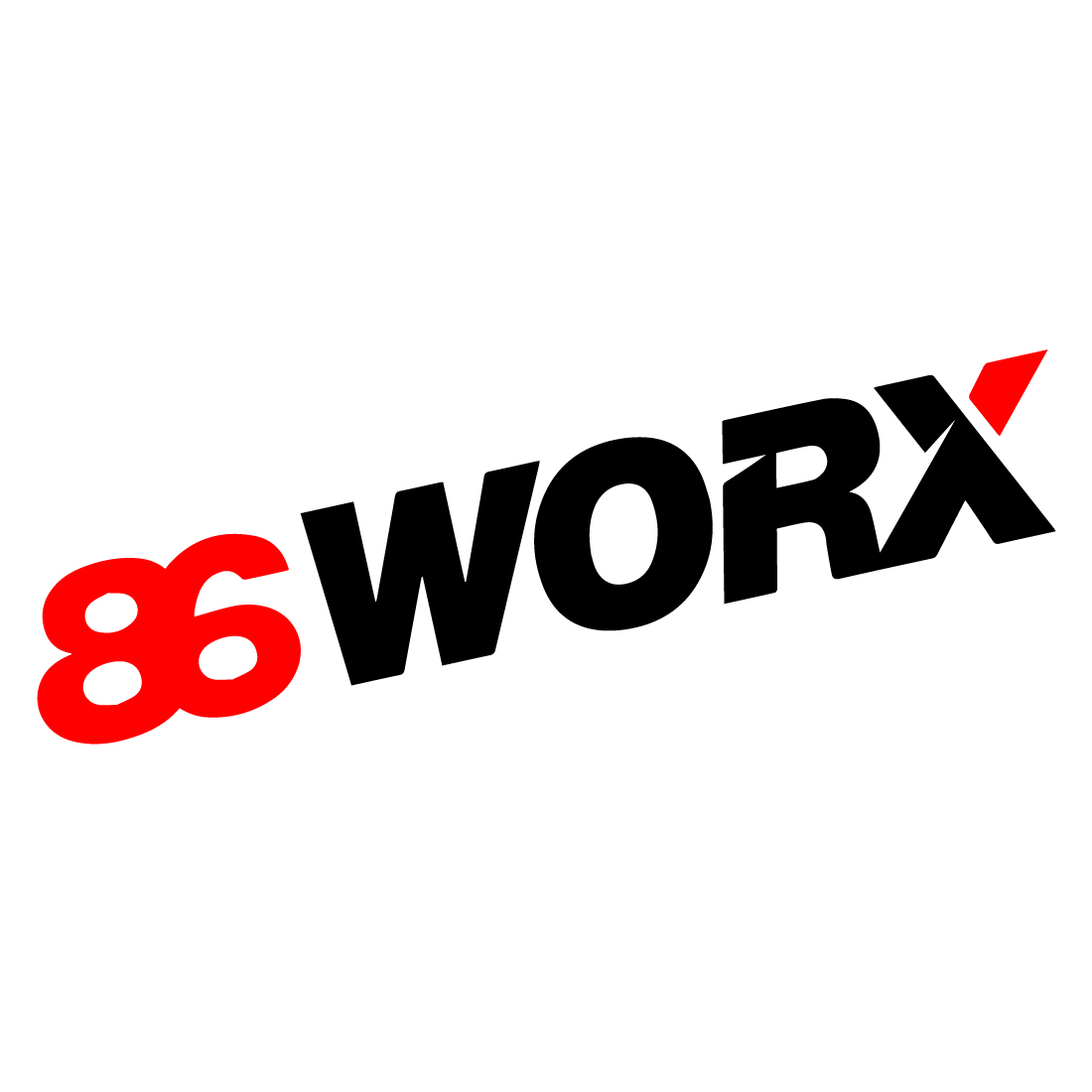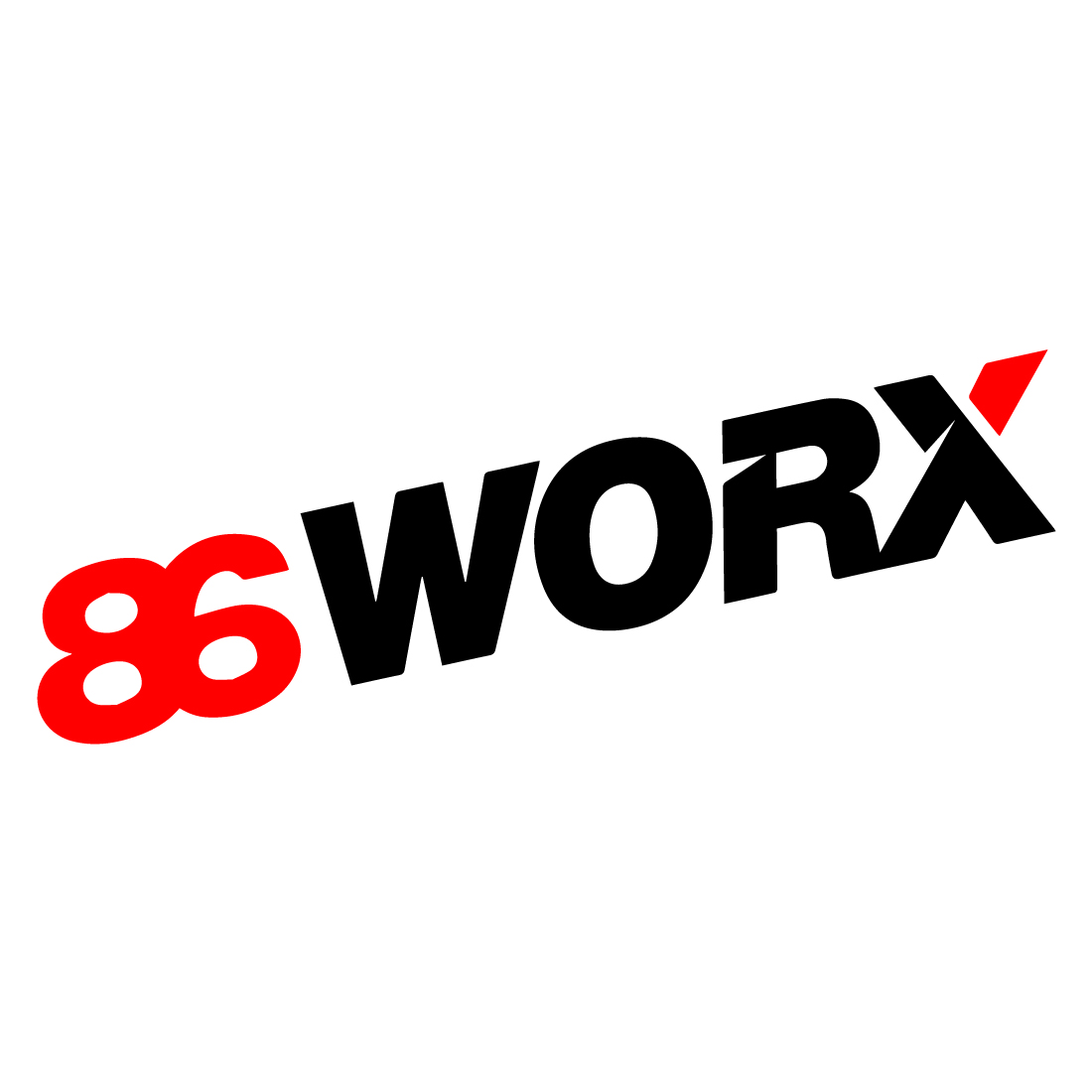 About 86WORX
We offer the most exclusive JDM parts for the Scion FR-S, Subaru BRZ & Toyota 86. We ship all our products straight from Japan using DHL or EMS (3-5 days) and we only offer the highest quality items on the market. NO FAKE, REPLICA, LOW QUALITY OR COPY, ONLY 100% AUTHENTIC. We want to help innovation and originality to bring a much better tuning scene, so not everyone has the same looking car.