Article from some random place on the internet..
GReddy Scion FR-S
June 5, 2012
You've probably heard about it by now. Whichever variation you're into, whether it be the Scion FR-S, Toyota GT86, or the Subaru BRZ, this car is sure to reignite the entry-level performance vehicle industry. Scion Racing has partnered with GReddy Performance to build a one-of-a-kind FR-S as to excite tuners, a vehicle who's specs (AKA specifications) are revealed below.
It boasts 600 horsepower and 500 ft/lb of torque due to its TURBO 4 built with a Cosworth CS600 Series EJ25 long block. With this much power and a predetermined use for the vehicle, drifting, a 4 Speed G-Force GSR transmission was incorporated. Let's not forget that this highly-modified FR-S weighs an estimated 2300 lbs, 300 lbs lighter than a stock FR-S!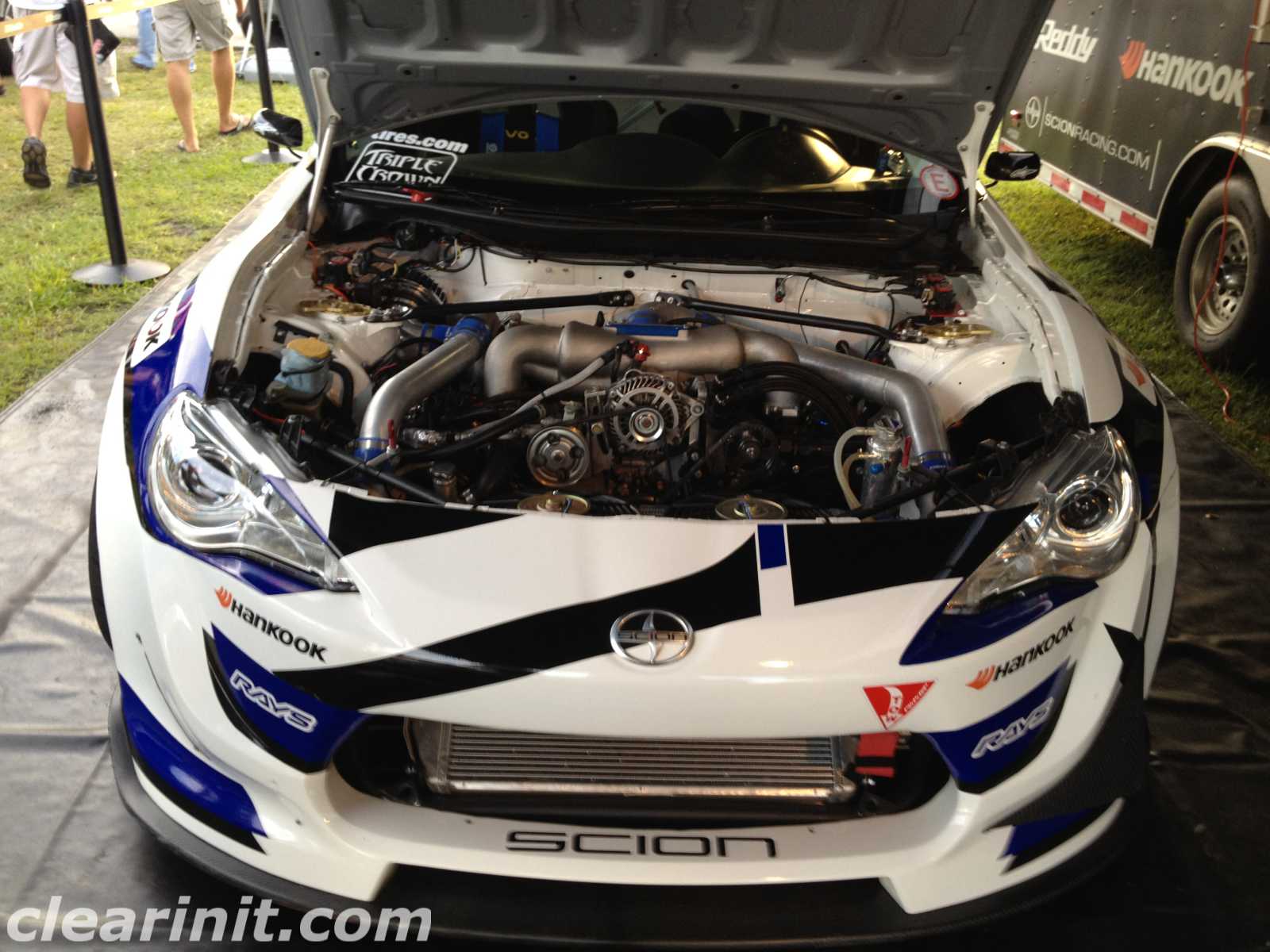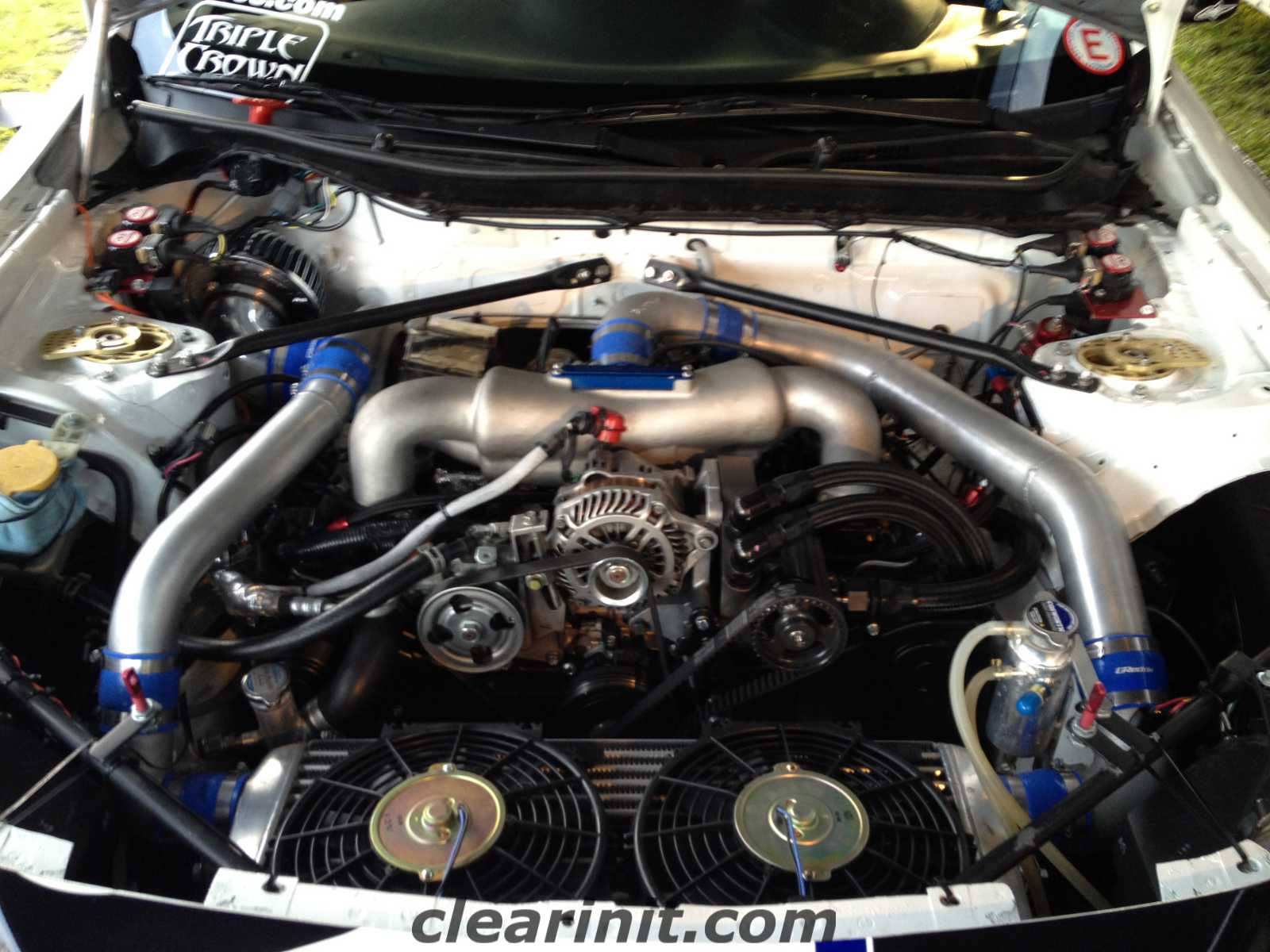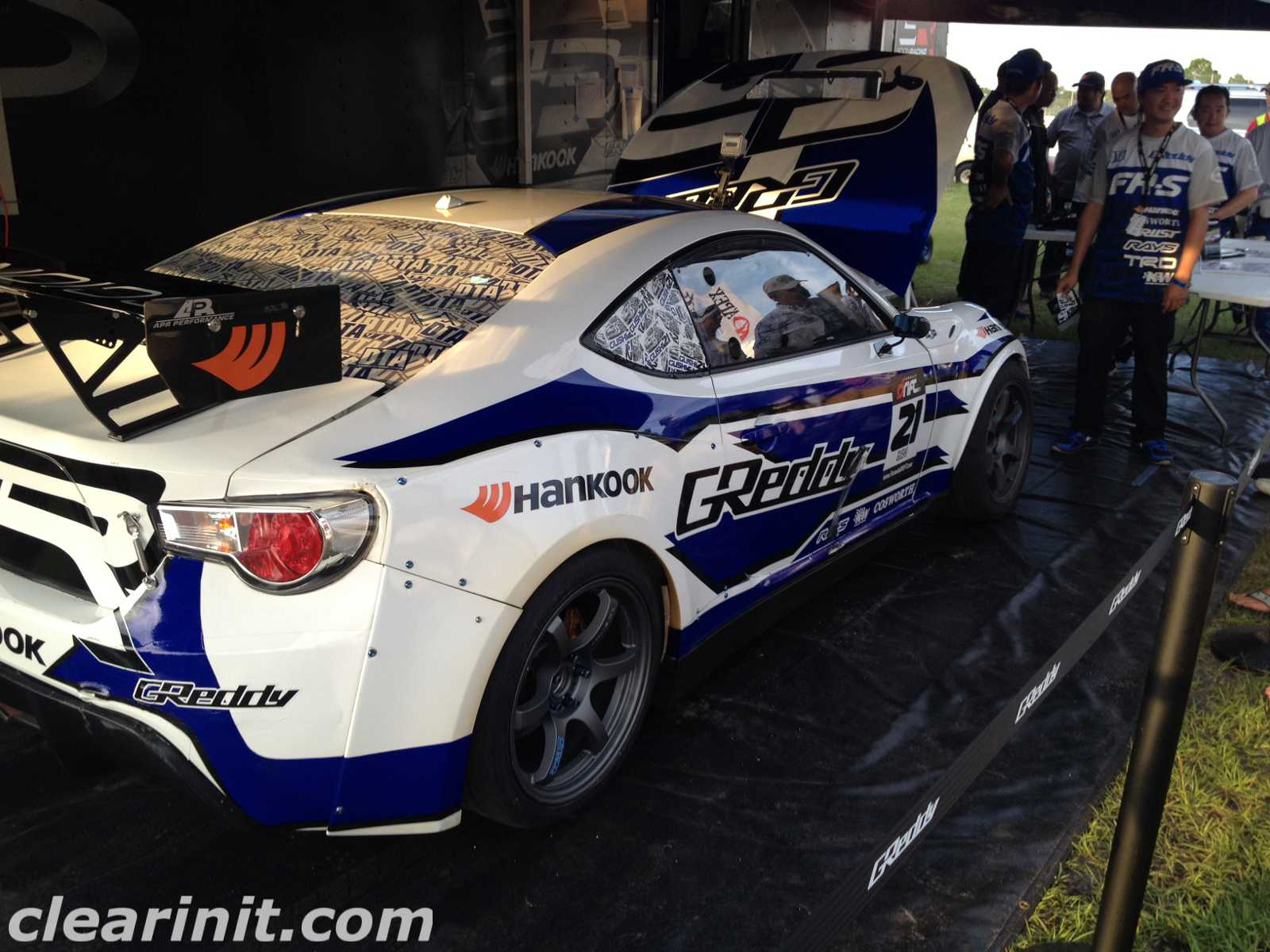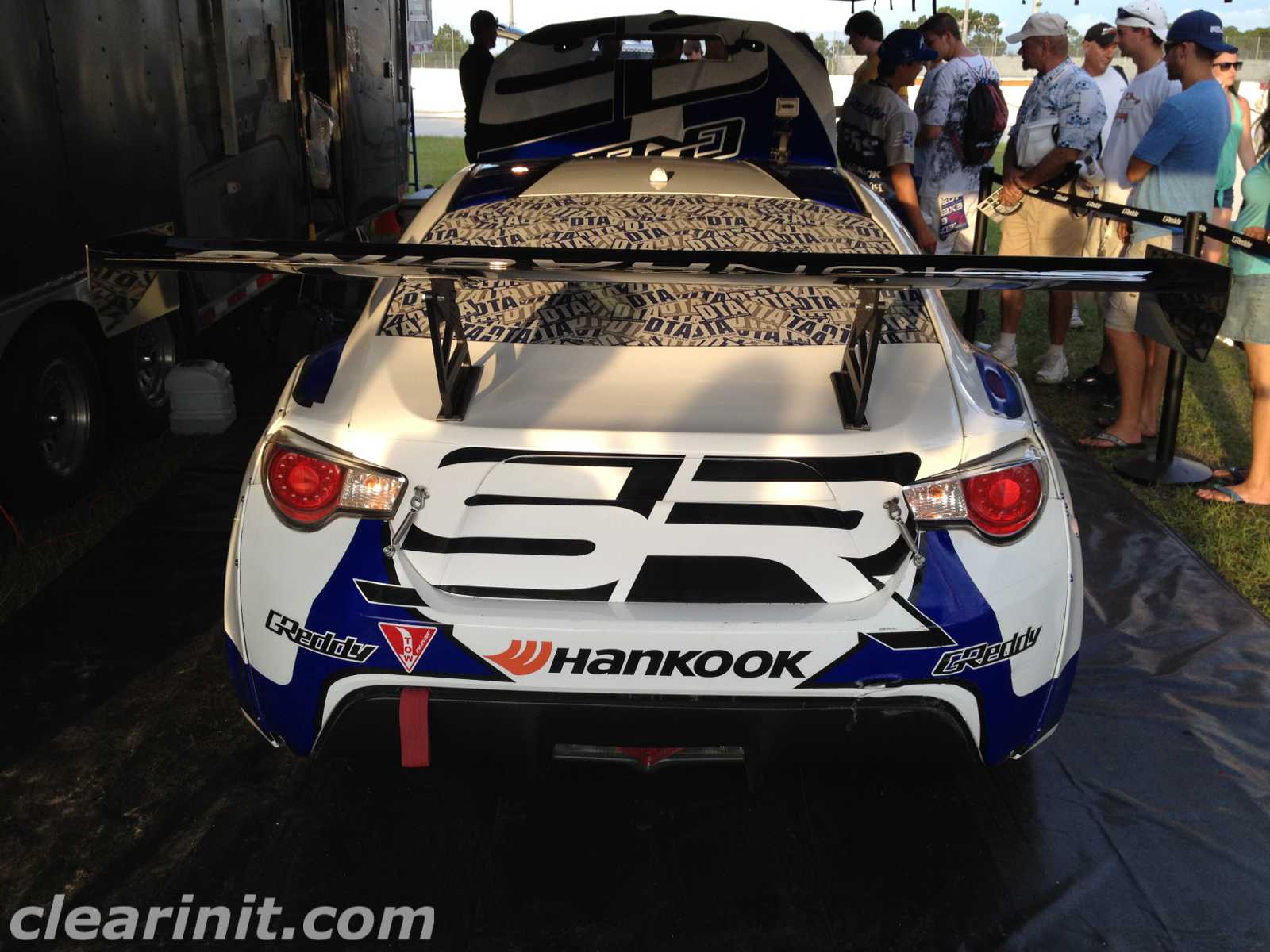 For more information on this build, visit
these Scion forums
or
GReddy's page